On the 31st of December, at the CCI Auditorium, Asokore Mampong, the world will be on lockdown for God's mind about 2023!
CCI & Cosmopolitan TV presents the only place to be that matters for life & destiny on New Year's Eve: it's CROSSOVER 2022 with Pastor Obed!

Join us to give thanks for God's unfailing mercies in 2022 and unravel God's mind for 2023! Experience grace that gives you the advantage in 2023 as you go through the Miracle Pool.

Service starts at 17:00 GMT and buses will start moving from all over the city by 15:00 GMT
Call 0247036136 for enquiries!

CROSSOVER 2022 with Pastor Obed… Your GLORIOUS 2023 starts here!
Information on how to join the brethren in our networks is listed below: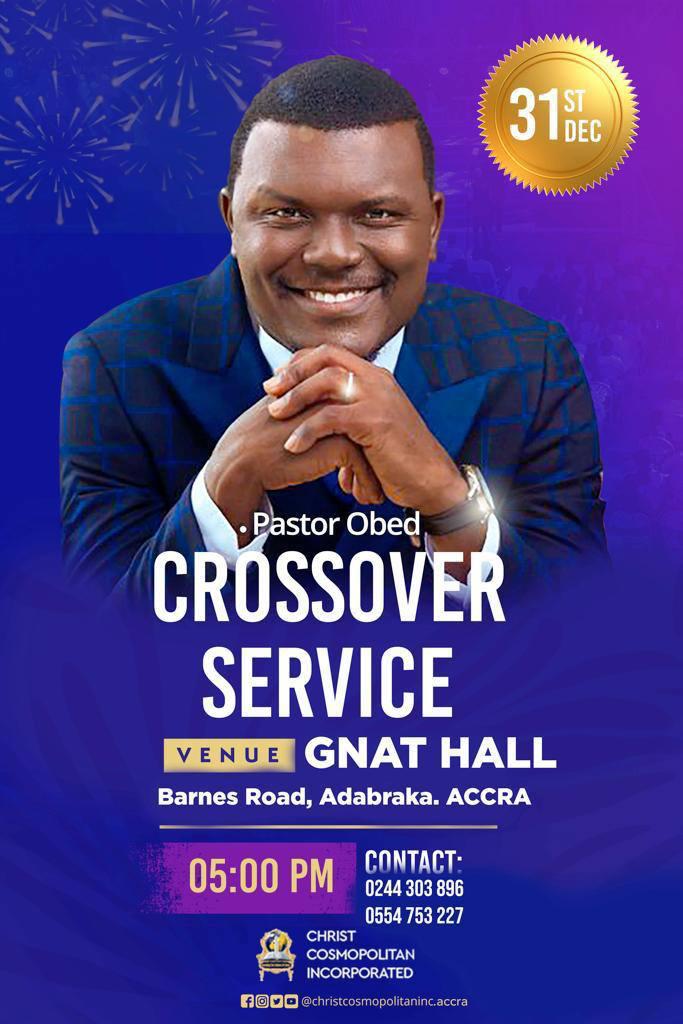 CCI ACCRA
Join the brethren in Accra at the GNAT Hall. Contact +233244303896 or +233554753227 for more information.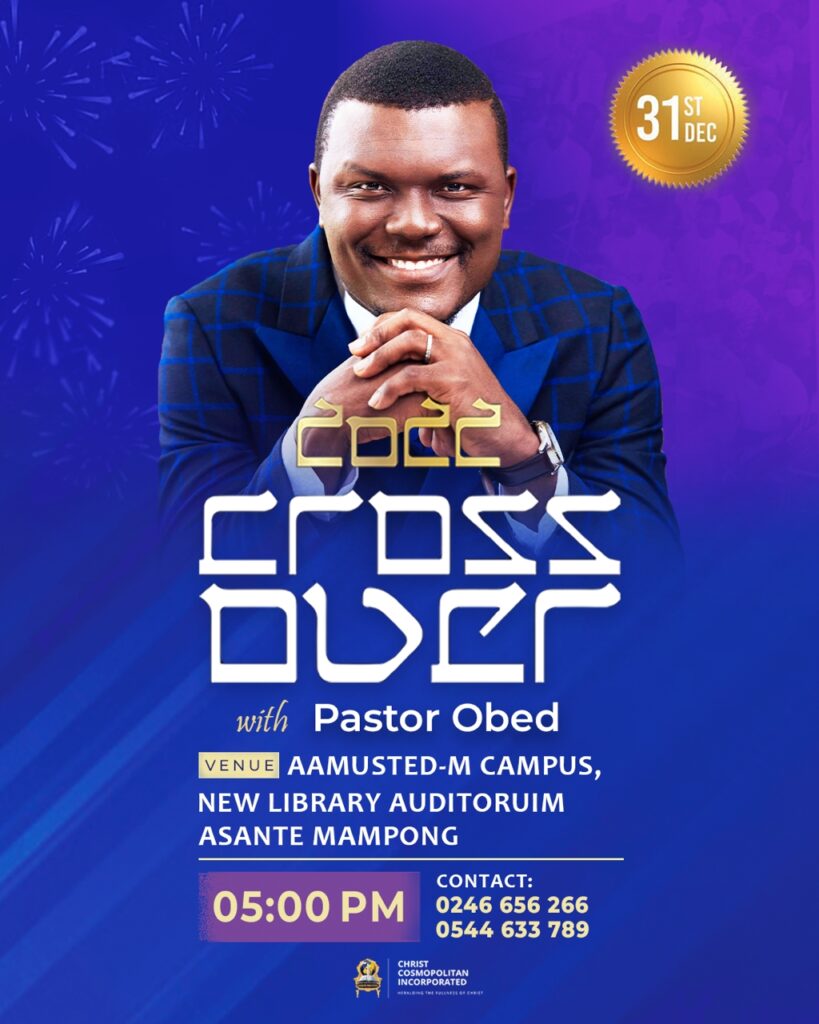 CCI ASANTE MAMPONG
Venue: Aamusted-M Campus
Contact: +233246656266, +233544633789.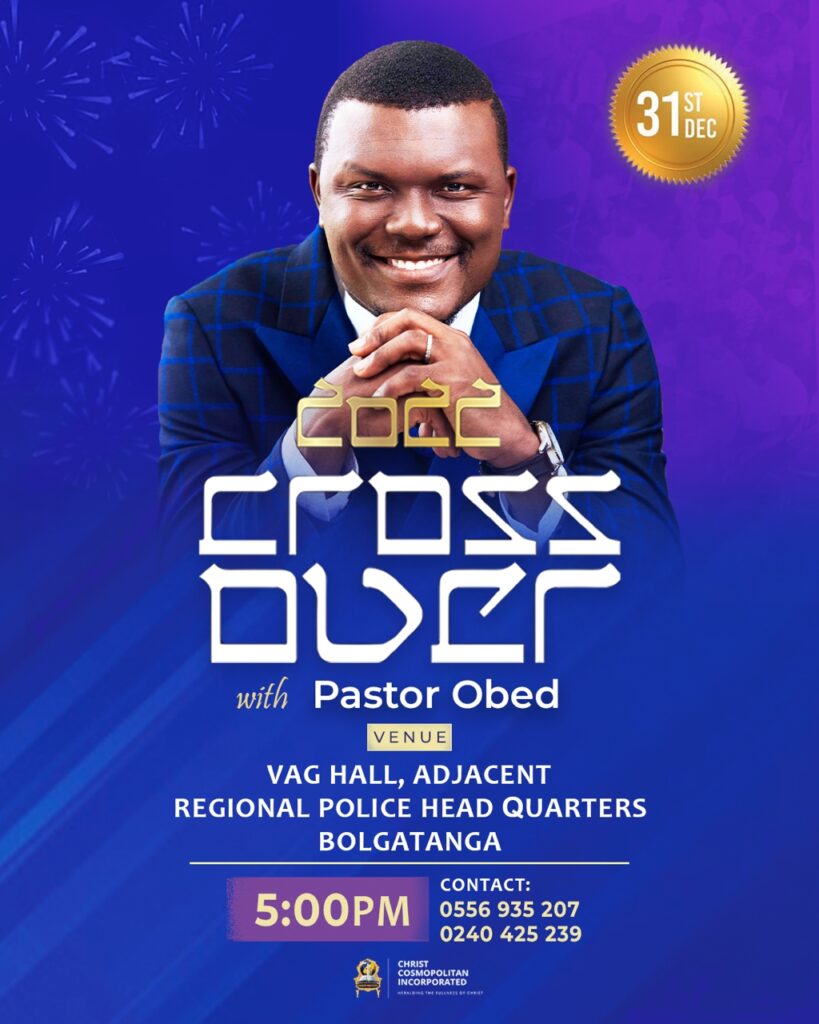 CCI BOLGATANGA
Venue: VAG Hall, Adjacent Regional Police HQ.
Contact: +233556935207, +233240425239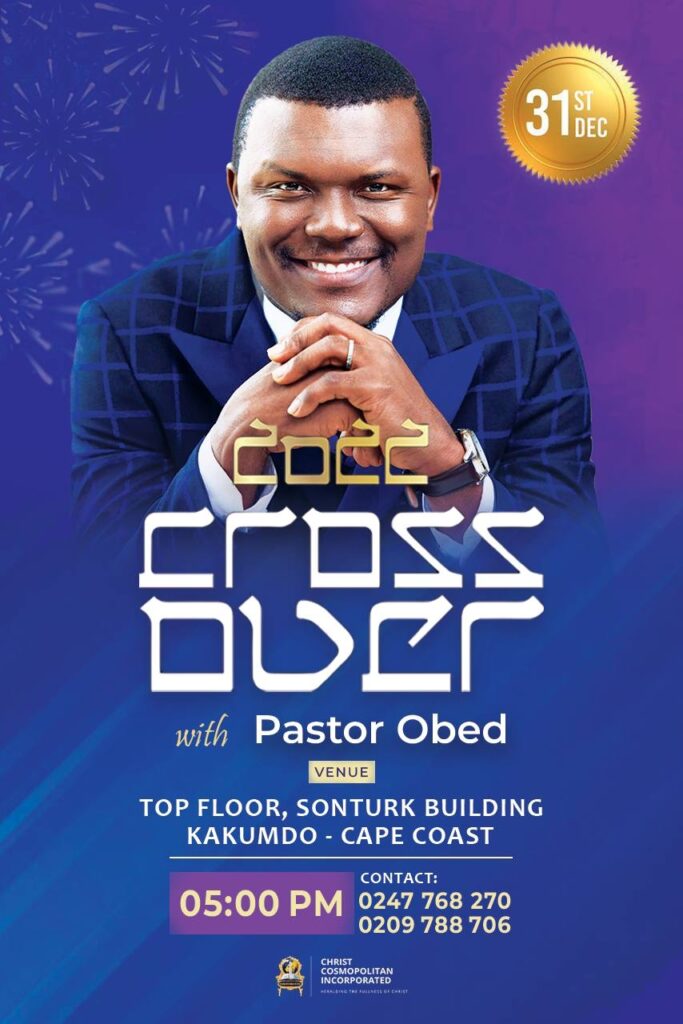 CCI CAPE COAST
Venue: Top Floor, Sonturk Building, Kakumdo.
Contact: +233247768270, +233209788706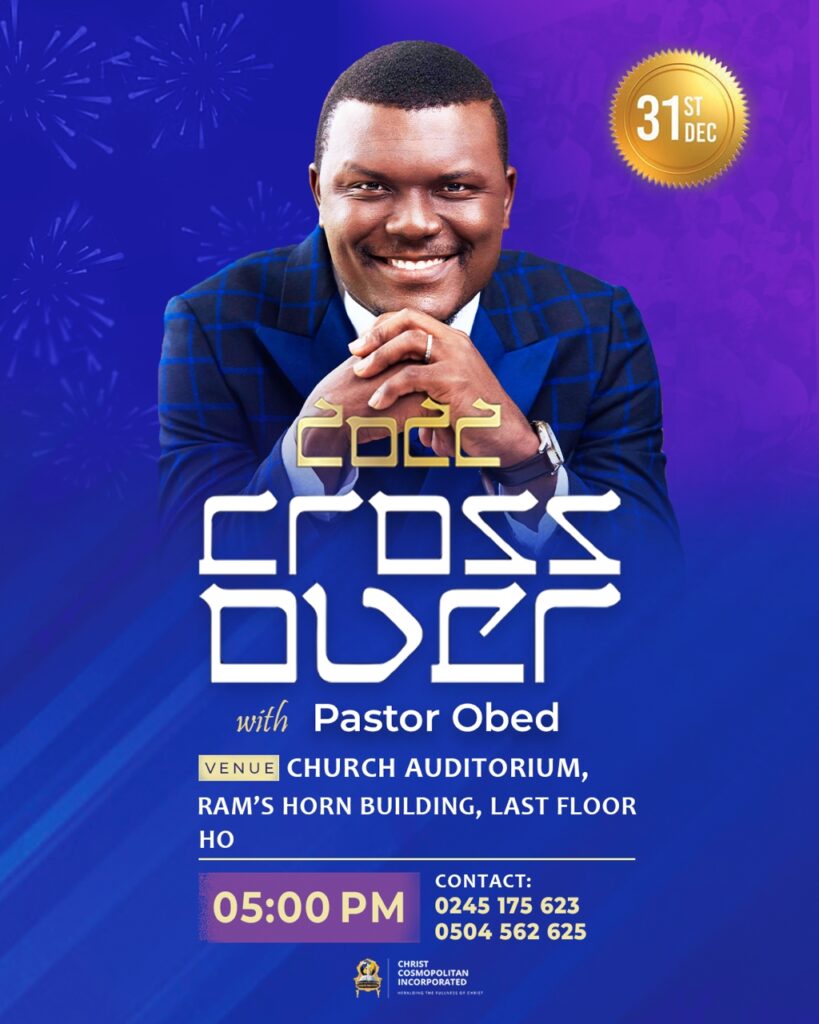 CCI HO
Venue: Church Auditorium, Ram's Horn Building, Last Floor.
Contact: +233245175623, +233504562625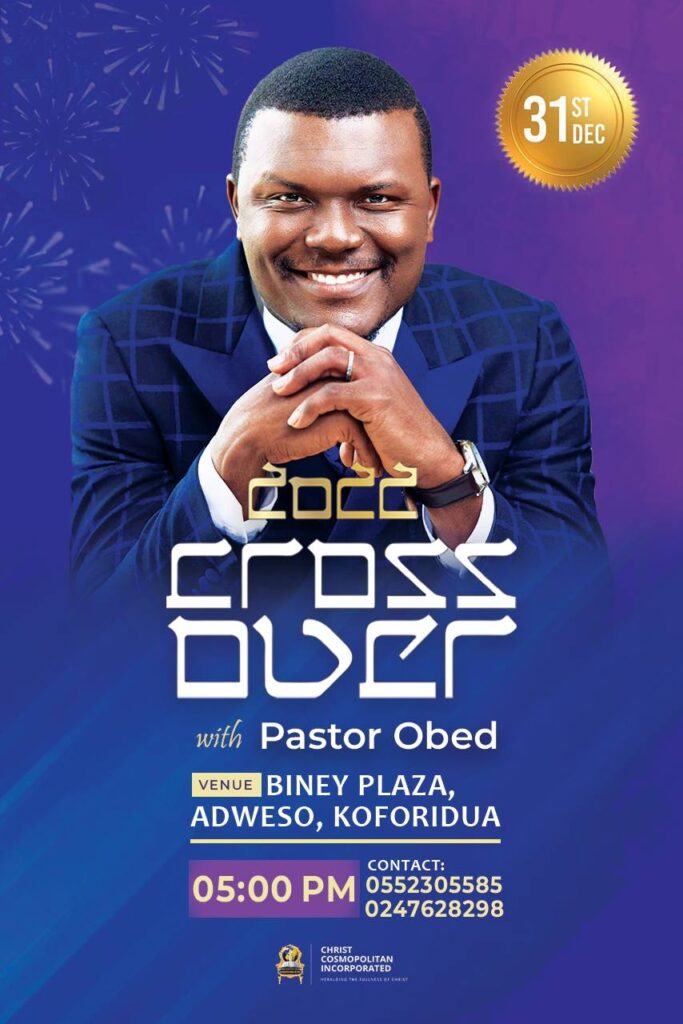 CCI KOFORIDUA
Venue: Biney Plaza, Adweso
Contact: +233552305585, +233247628298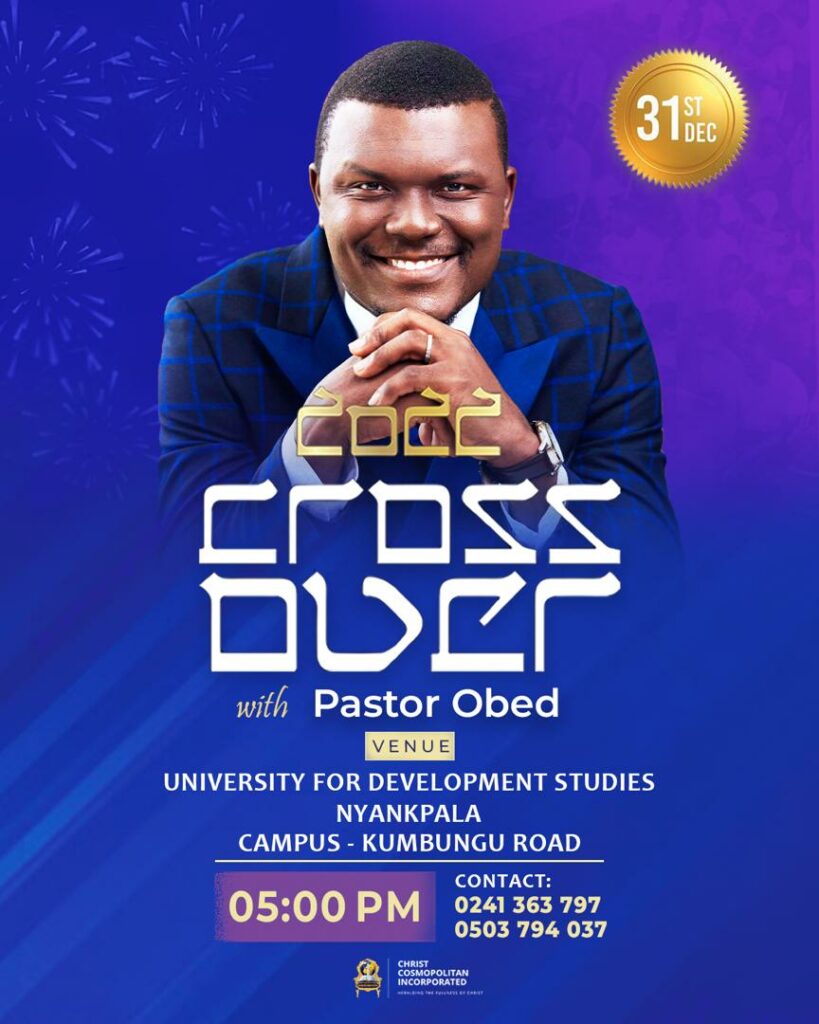 CCI NYANKPALA
Venue: University For Development Studies, Nyankpala Campus, Kumbungu Road
Contact: +233241363797, +233503794037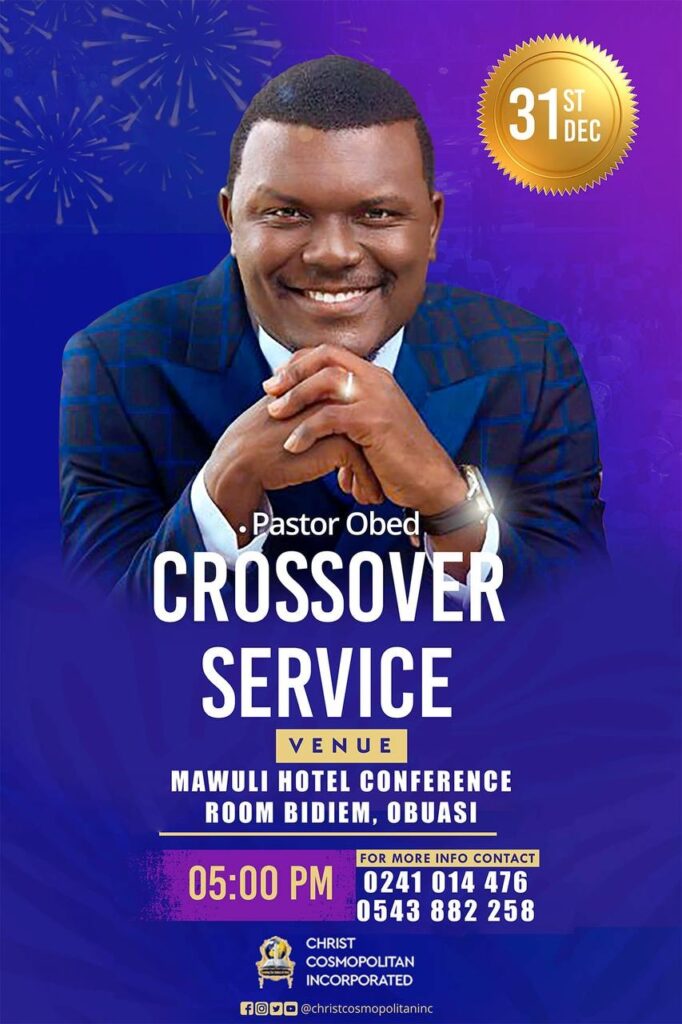 CCI OBUASI
Venue: Mawuli Hotel Conference Room, Bidiem.
Contact: +23324101476, +233543882258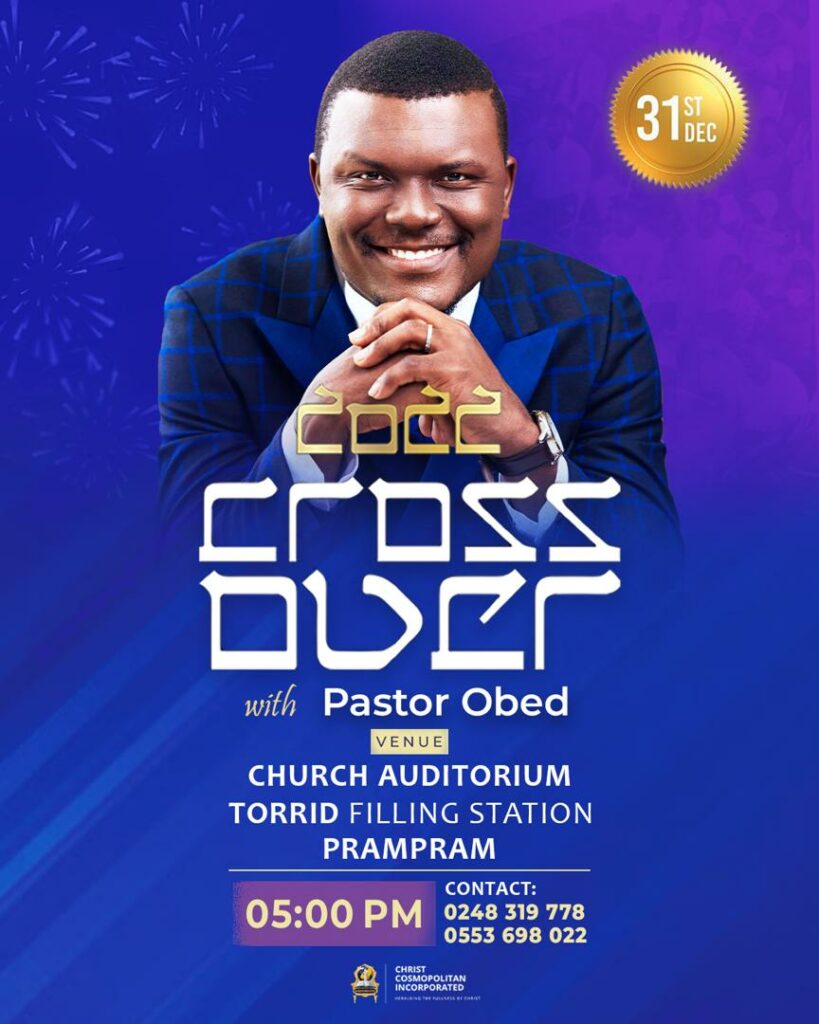 CCI PRAMPRAM
Venue: Church Auditorium, Torrid Filling Station.
Contact: +233248319778, +233553698022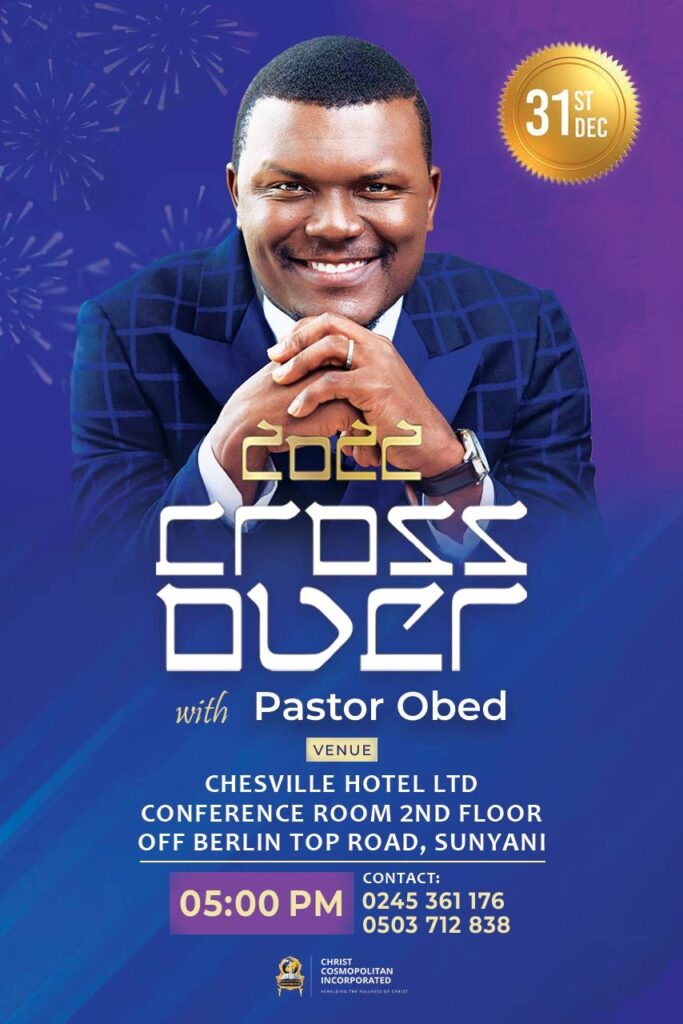 CCI SUNYANI
Venue: 2nd Floor Conference Room, Chesville Hotel Limited, Off Berlin Top Road.
Contact: +233245361176, +233503712838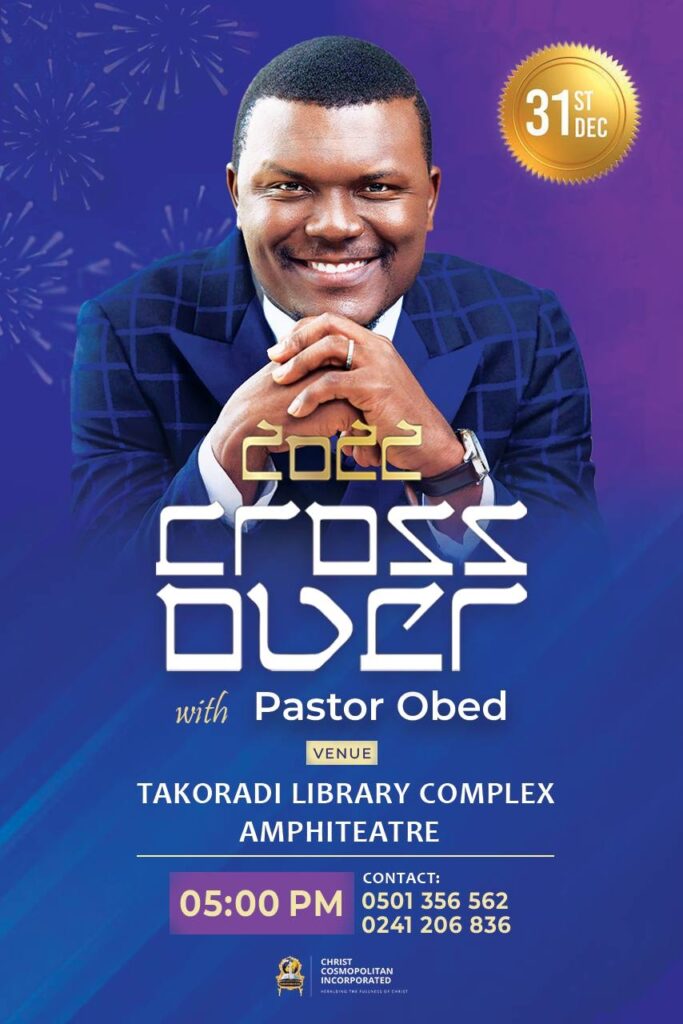 CCI TAKORADI
Venue: Takoradi Library Complex Amphitheatre.
Contact: +233501356562, +233241206836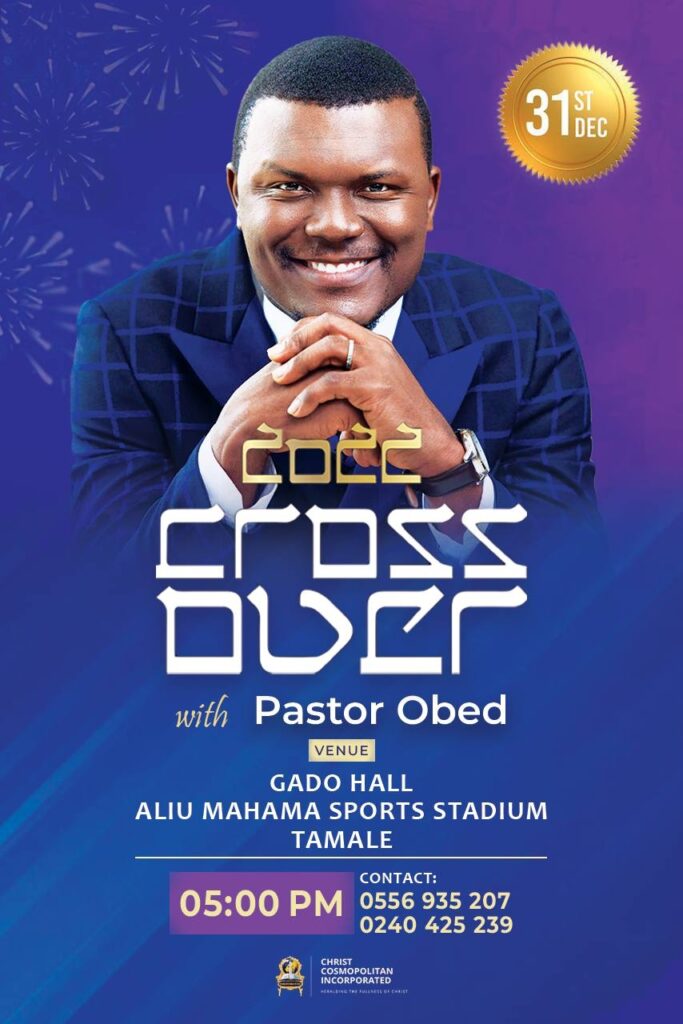 CCI TAMALE
Venue: Gado Hall, Aliu Mahama Sports Stadium
Contact: +233556935207, +233240425239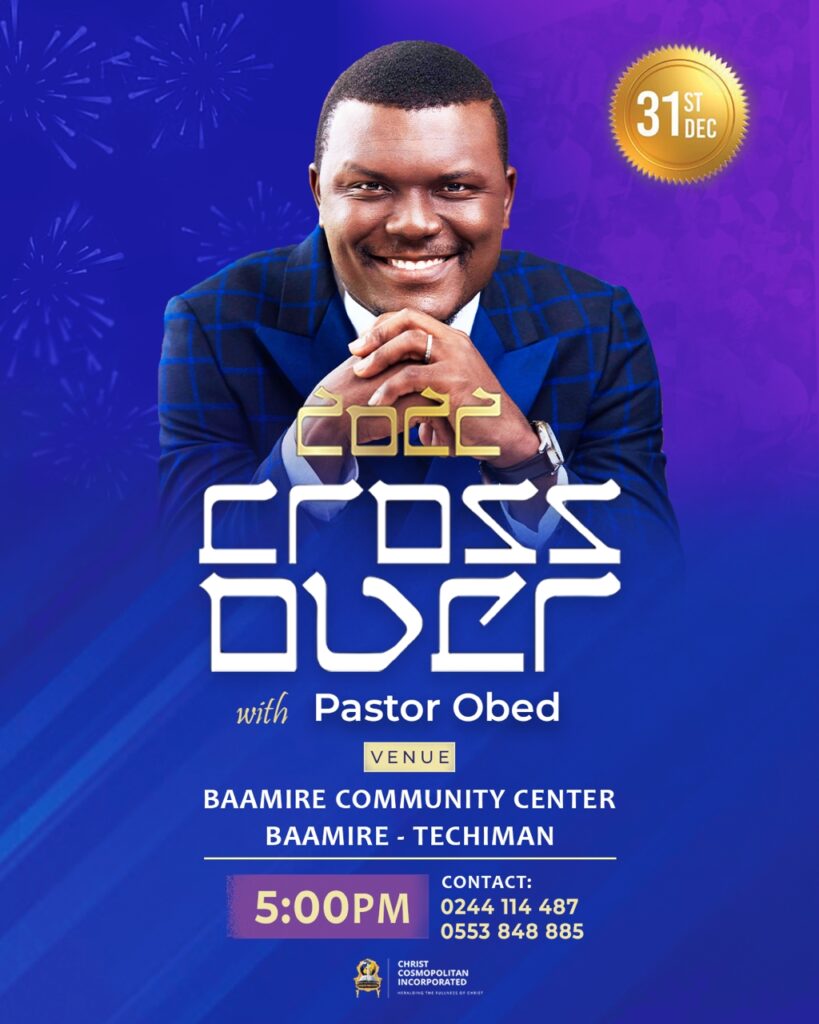 CCI TECHIMAN
Venue: Baamire Community Centre, Baamire
Contact: +233244114487, +233553848885