Yahweh Has Set My Family Free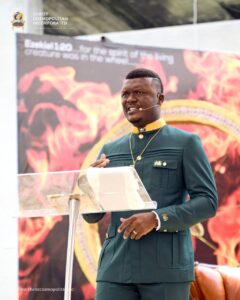 My family had been plagued with sickness for some time. My daughter suffered from an issue with her head which made sleeping difficult for her, especially at night. I also suffered from
abdominal pain for four years. I picked up a ticket for us to be ministered to on the 7th October, 2018. God came through for us. After the ministration, that abdominal pain has not
returned. My daughter can now sleep well at night. Thank you, Jesus, for this wonderful miracle!
Shalom!
M.P, Accra