Our Year of Cosmic Takeover
---
Vision
A people taking the world with the Christ message.

We Herald the fullness of Christ

We emphasize "Christ"

We see "Contagious Christ-life"

We offer "Systematic Christ Discipleship"

We have "Dynamic Worship"

We sense "Jesus Touching Kids"
Mission
RAISING THE LORD A PEOPLE WITH THE CHRIST MESSAGE TO TAKE THE WORLD
Christ Cosmopolitan Incorporated is an institution of God with an Apostolic Commission bent on showing forth the authentic identity and position of the Church in relation to the glorified Christ – 'the Body of Christ', by having all men saved and to come unto the knowledge of the Truth, which is Christ. (1 Timothy 2:4).
---
Our Governors
Meet the Governing Council of CCI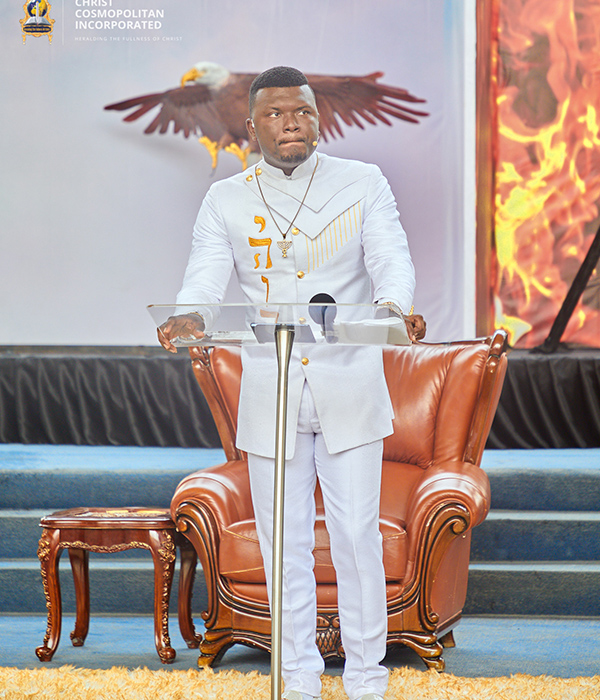 Pastor Obed Obeng-Addae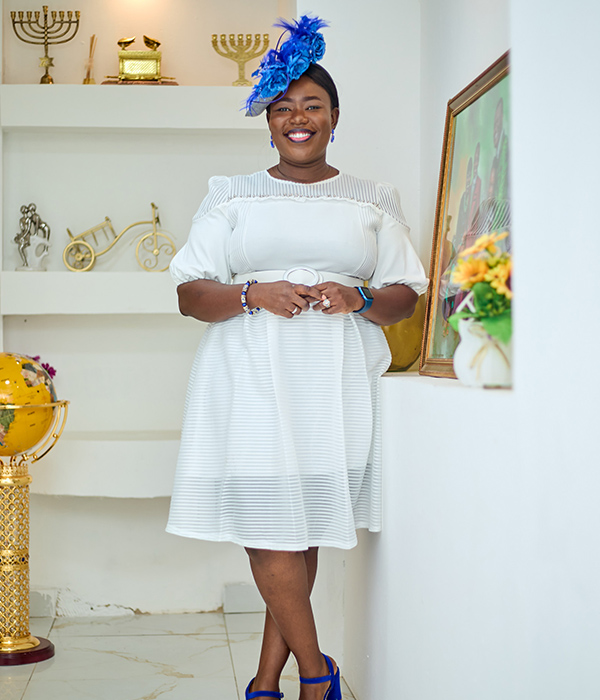 Pastor Brenda Obeng-Addae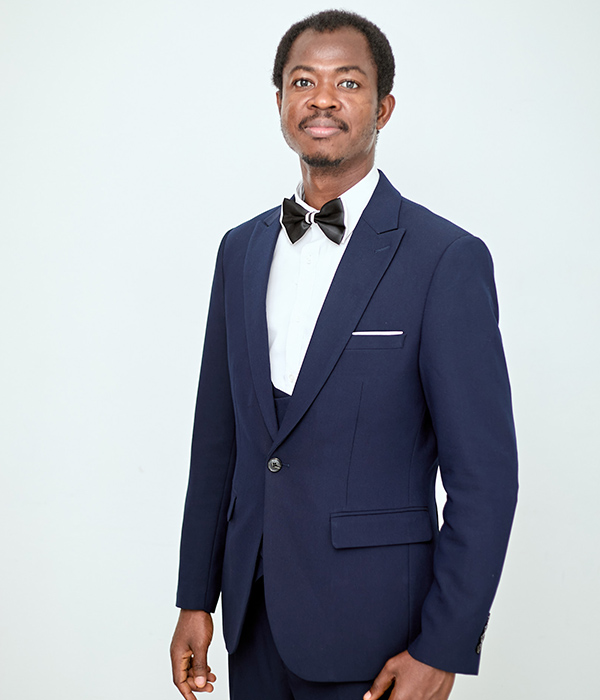 Pastor Reginald Kang-Milung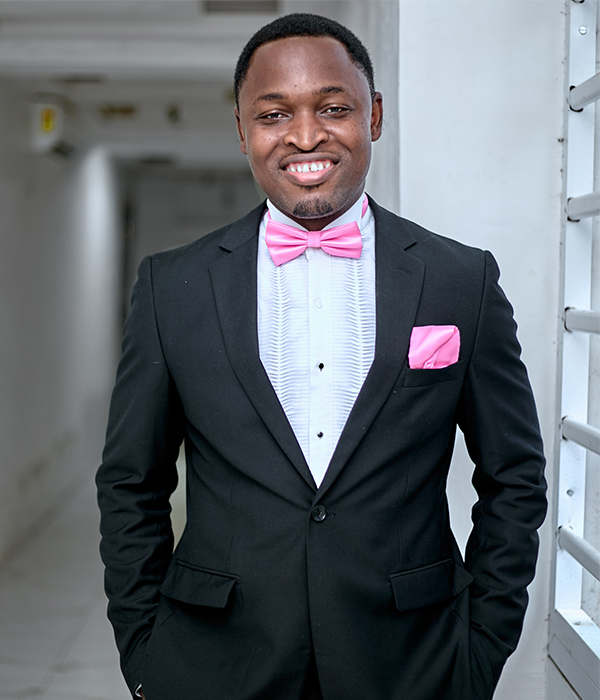 Pastor David Antwi-Agyei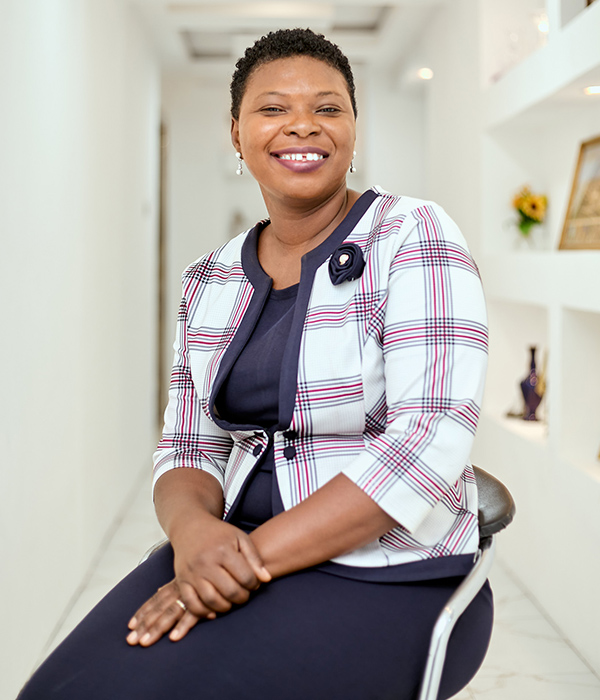 Pastor Philomena Effah